Some nice words from our clients.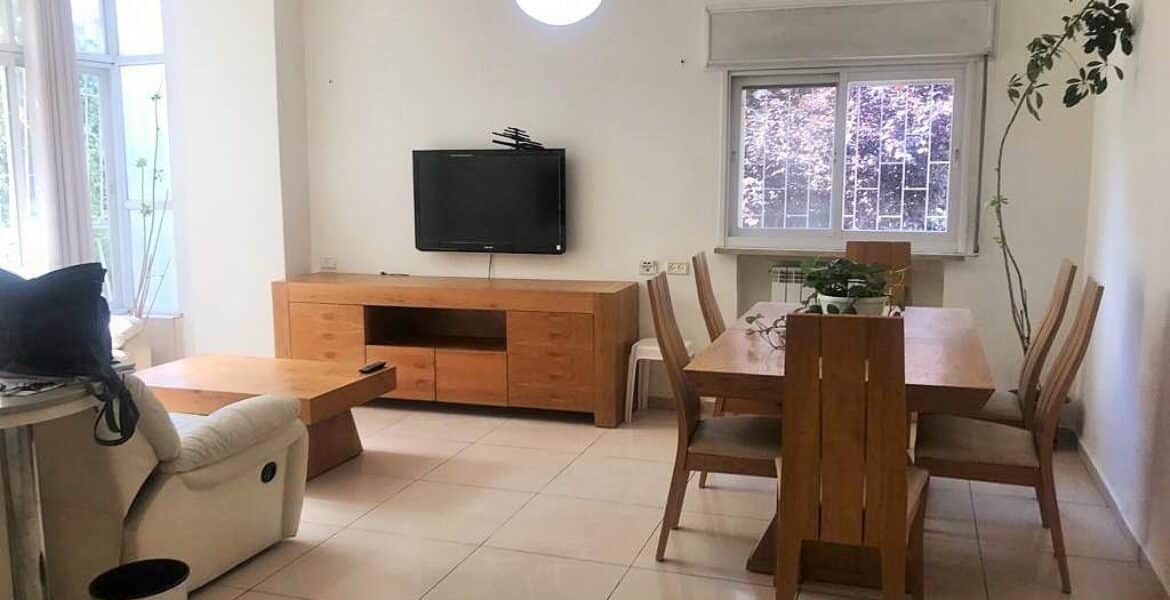 "
It was an absolute pleasure working with Chanie and the team – I will of course recommend you. There is a reason that I wanted to look at properties exclusively with you as I remember how good the service was with you in the past. I really appreciate your honesty, knowledge and the fact I never once felt under pressure to purchase from your end which made a huge difference to me.
Wishing you much hatzlacha!
"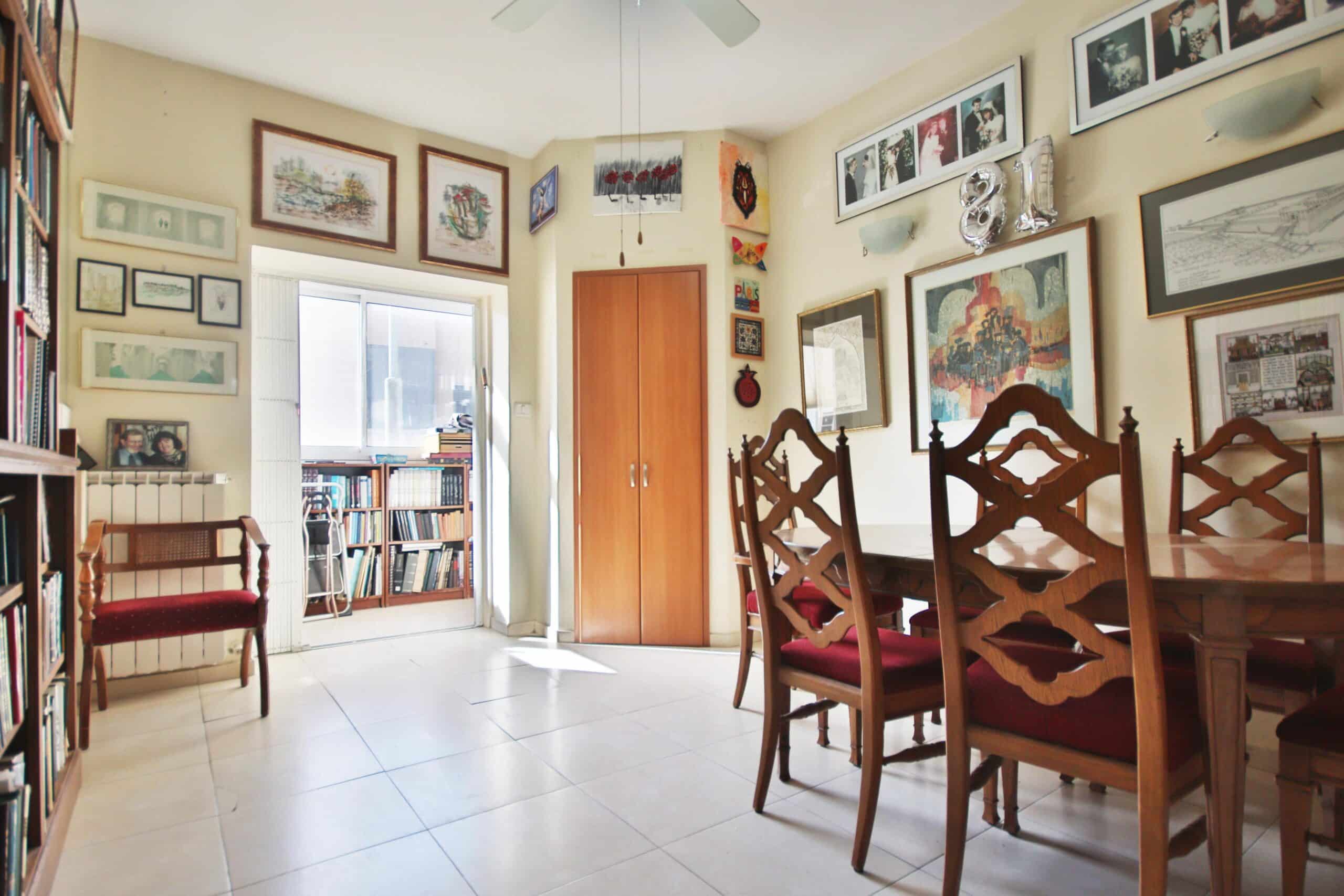 "
Yaniv and his team did a great job selling our late father's place, despite the challenges of Corona and numerous lock downs. He provided excellent guidance in terms of maximizing the apartment's value and in negotiating the terms of the deal on our behalf. He was also very patient and pleasant. I recommend him highly.
"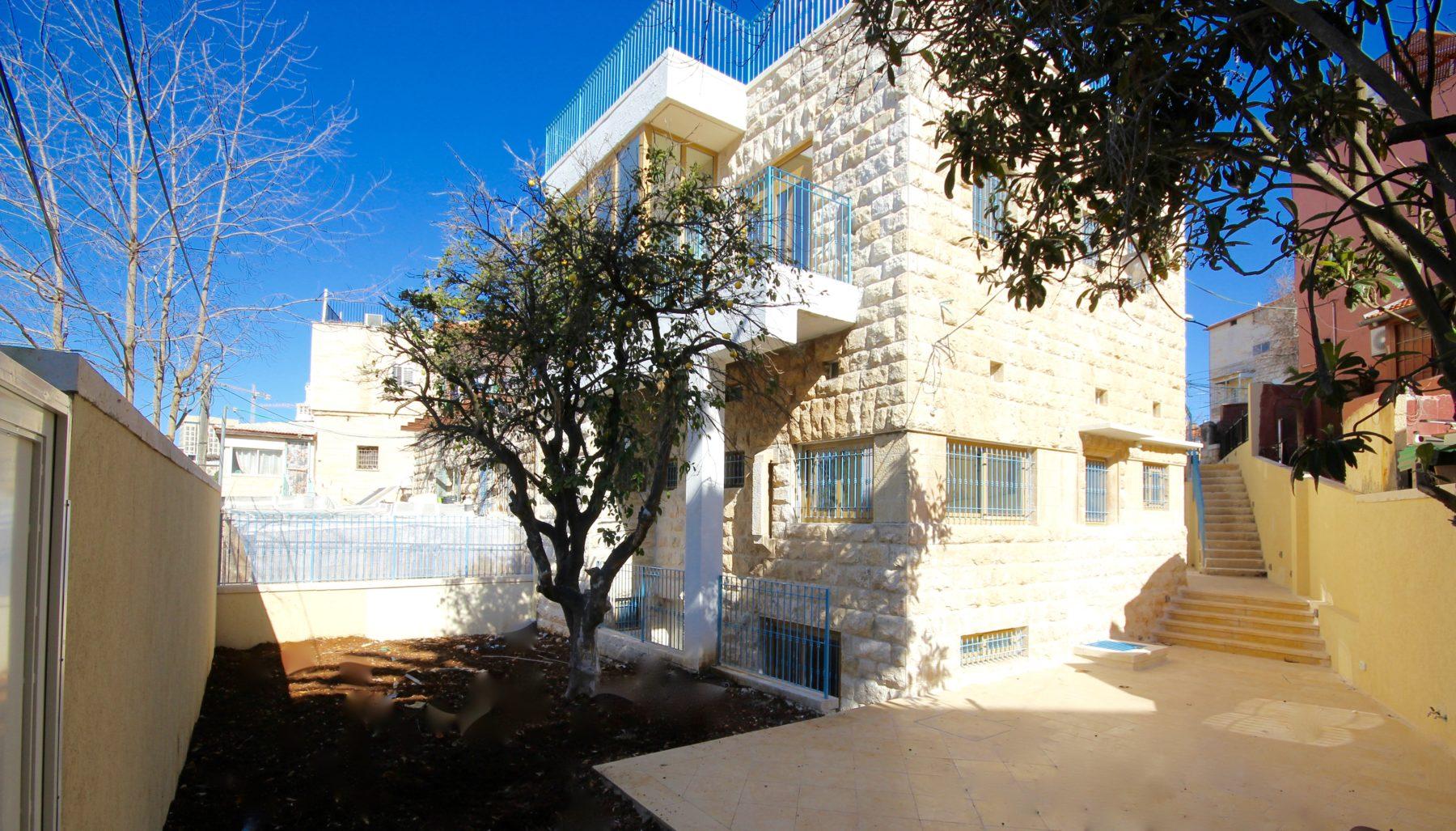 "
When my wife and I decided to work with Yaniv and Elia, we had been searching for an apartment for at least a few months. Within the first few weeks of explaining what we were searching for, they showed us an apartment that fit within our requests and all the more so. They took care of the negotiating process, communicating just the right amount for us to feel informed but not burdened. When the time came, they gave us various names of professionals for help buying and renovating the apartment. We recommend them and see them as responsible and professional individuals.
"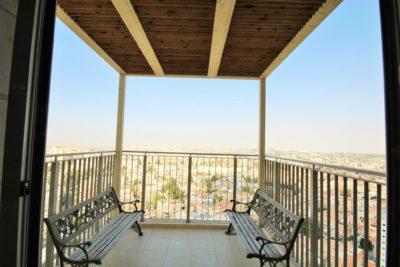 "
After months of searching unsuccessfully for my "dream" home in Yerushalayim, I was introduced to Elia and Yaniv. They took me to lunch to get to know me and my unique preferences and desires. They listened, asked pointed questions, and only after having a sense of what I was looking for did they begin showing me properties. Knowing my tastes, Elia and Yaniv suggested I look at the magnificent Saidoff project on Jaffa Street near the Mechane Yehuda light rail stop. At first glance, I felt the place "was not me." But after several more days of looking, I realized that nothing I saw compared to Saidoff, and I asked Elia and Yaniv to take me back. The rest is history. I am now the happy owner of a beautiful unit on the 23rd floor of Saidoff, and I owe it all to Elia and Yaniv.
"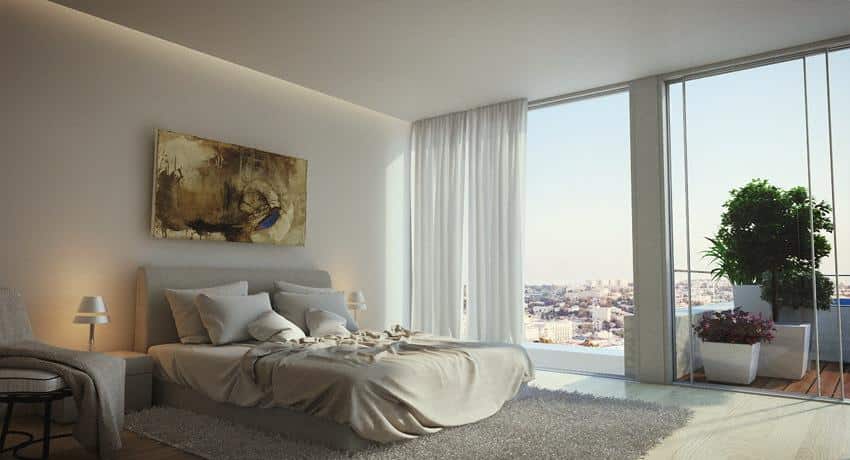 "
Yaniv and Elia were wonderful. Looking for real estate from 6,000 miles away is not easy when you are only visiting a few times a year. They visited and took video of opportunities even when we were not there. They were always patient, never pressuring. They gave us their honest opinion about each property, even if they sometimes didn't completely agree with each other. And they kept an eye out for things that were a little "out of the box", just to see if we might be interested (which eventually, we were!). Very happy to recommend them.
"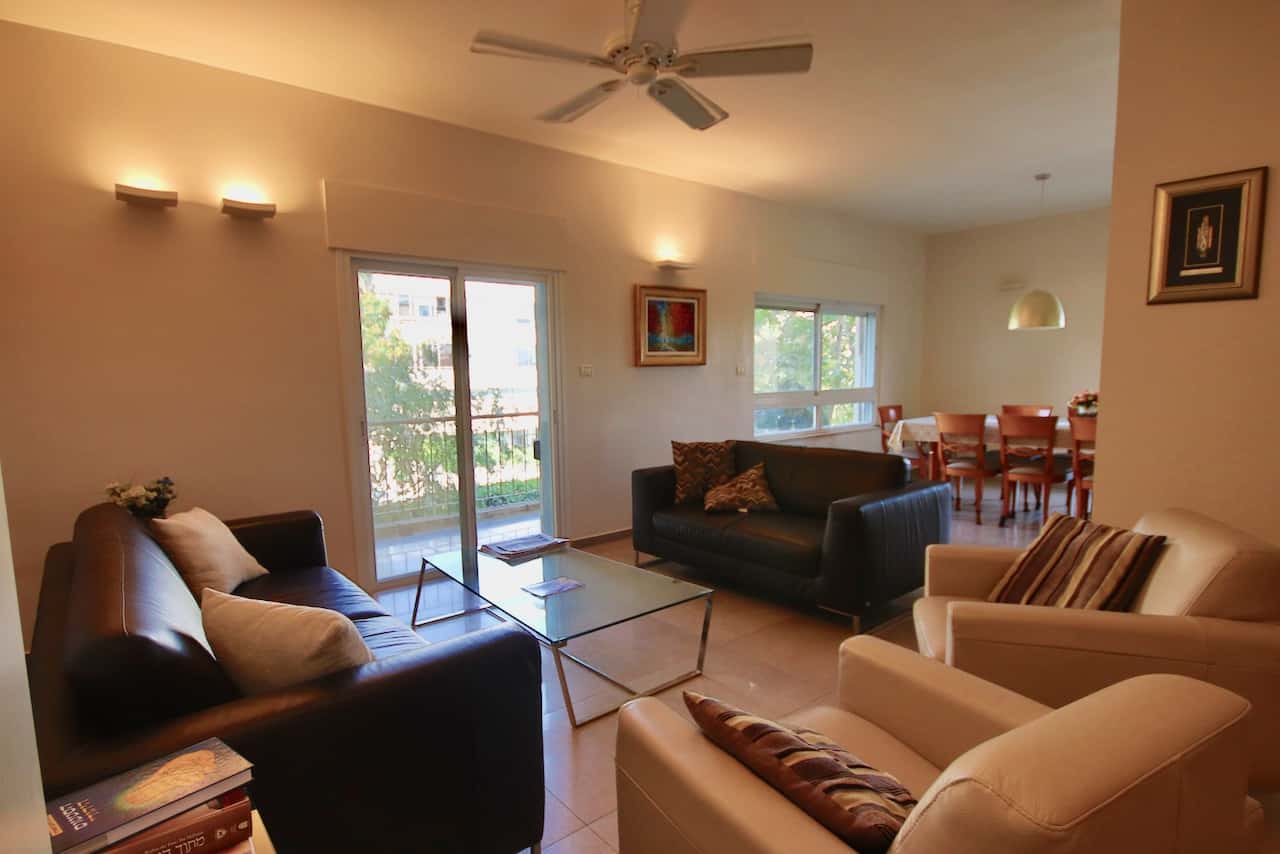 "
My wife and I wanted to thank you for your help over the years in our search for real estate here in Jerusalem. We always recommend you to all of our friend who also are looking for homes in Israel as your service is unparalleled. Looking for a place to live in Israel is challenging (as we know firsthand!) and you have helped to make this process an enjoyable one. Your online tours of properties and long distance process to see and work with you help us to show our friends the opportunities that exist in Jerusalem from the USA so that when they get here they are ready to work with you in a more serious way and don't have to waste their valuable time here in Israel. The best thing we can say about your service, is that you value your clients time, and opinions, something that is so rare here in Israel. Thanks again for all the help you have given us and our friends.
"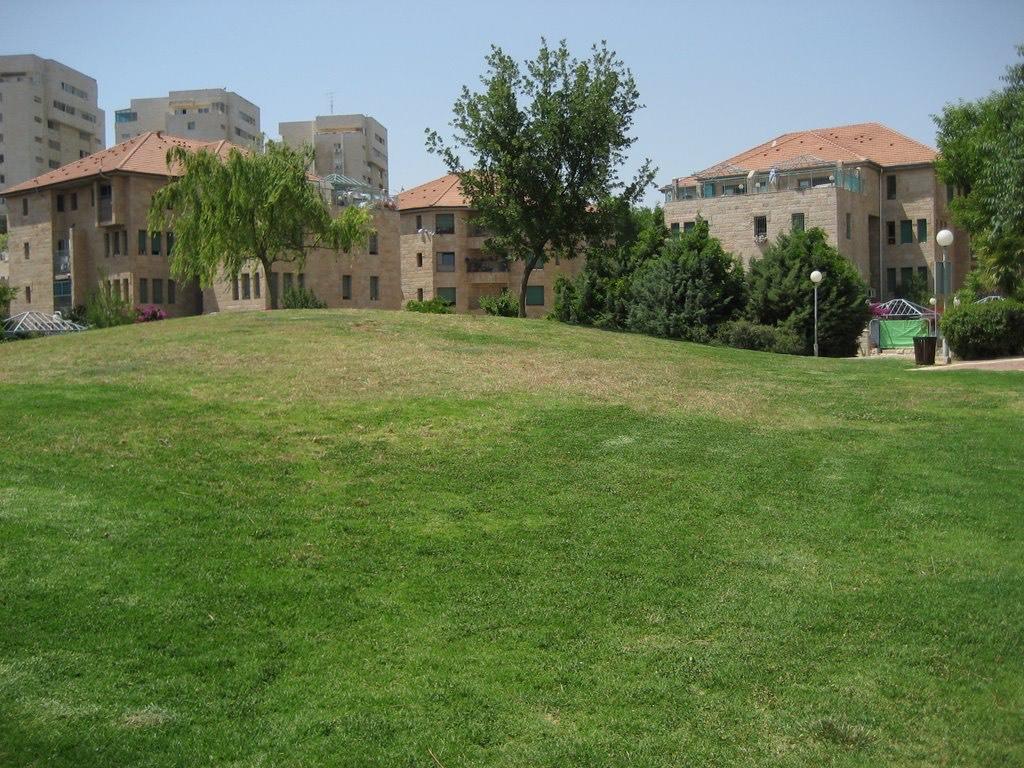 "
Our experience with the two of you was wonderful. Most strikingly, you were most professional even when we had differing views on certain matters. In addition, your persistence and support never waived even through a failed effort with a seller-after we all were of the understanding that an agreement had been reached. We would be happy to speak with any potential buyers and/ or sellers on your behalf at any time. Thank you for the opportunity.
"