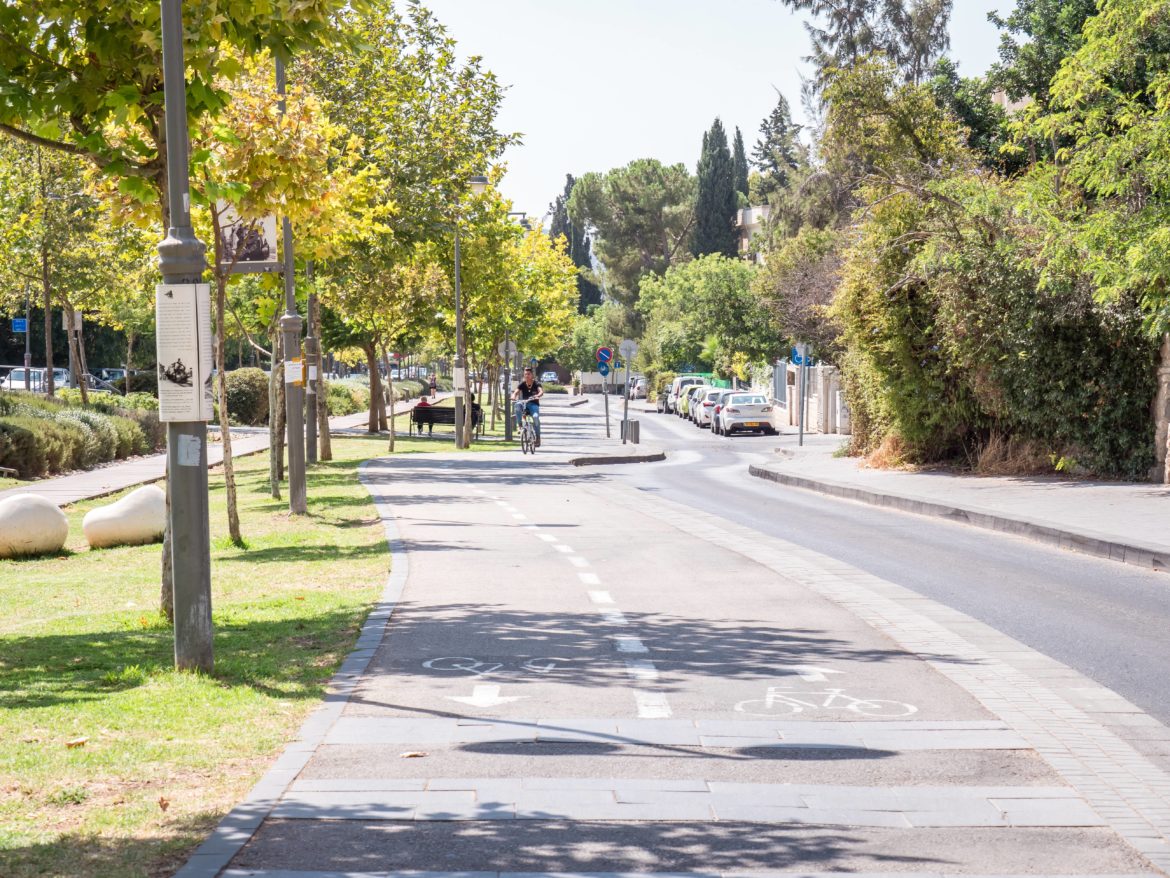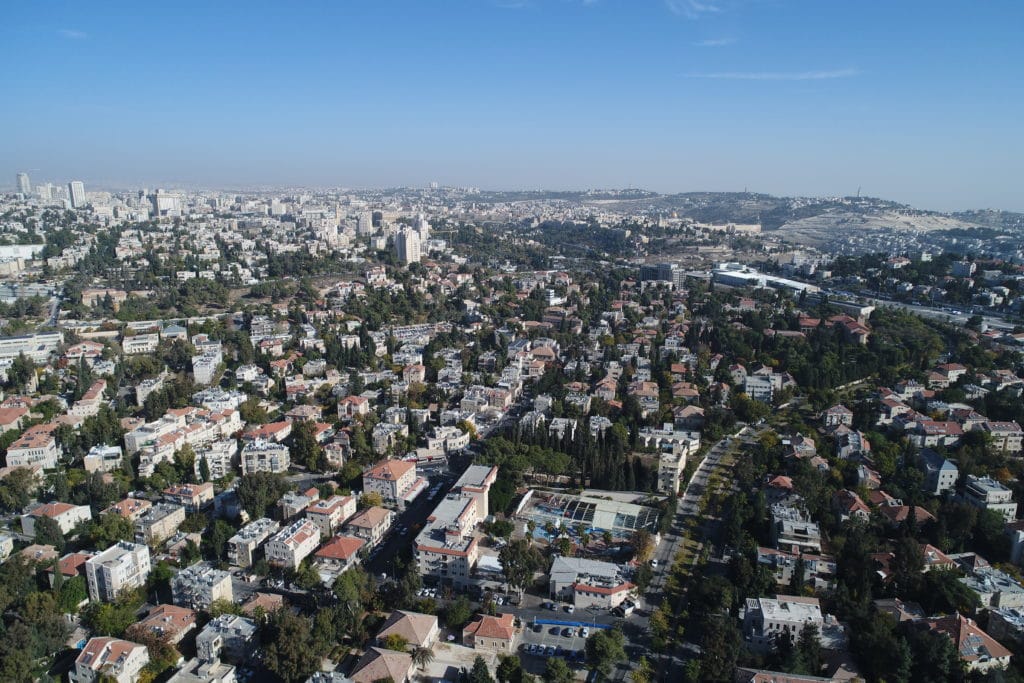 Extravagant Living in the Heart of the German Colony
Designed by legendary architect Amazia Aaronson, comes the German Colony's most highly anticipated new residence. Striking architecture and fine traditional material cultivate a contemporary and timeless presence.  The development is comprised of two buildings with only 45 apartments in total.
These exquisite apartment designs are Jerusalem's finest Whether a stylish and spacious 3-bedroom, a beautiful garden apartment or an inspired penthouse suite, you can find your perfect home here. Every suite boasts exquisite interior finishes, contemporary open concept floor plans that can still be altered to suit your needs, and more.
The project features some of the city's most remarkable building amenities. There is a spectacular new 110 sq. ft. swimming pool and fitness center being built directly adjacent to the building. Residents will enjoy easy access to this state-of-the-art new facility. Apartments come with parking and storage and can be purchased for attractive per-construction rates.
Click below to scroll through as few sample plans