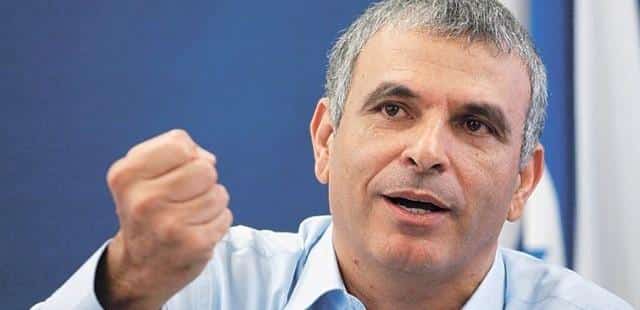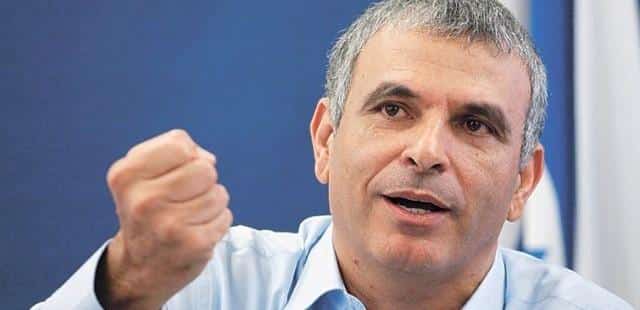 There is a new minister of finance in Israel and his name is Moshe Kahlon.
His ability to capitalize on the cellular reforms associated with his previous office, that has seemingly dissipated the monopolies in the industry and reduced all of our cellphone bills to a fraction of what they used to be, just about guaranteed his appointment as finance minister.
Let's see what he does to lower housing prices.